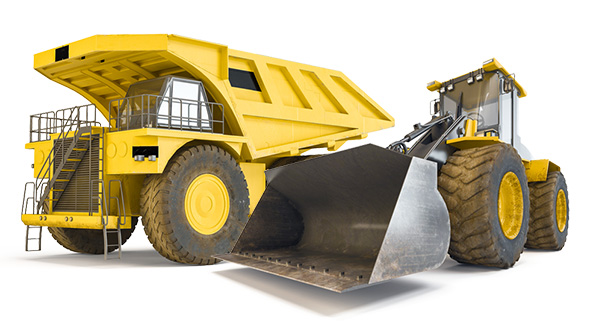 Aactron has capability to handle almost any size and weight part while meeting the handling/care requirements and concerns of customers. We are able to finish small and large machined castings and heavy high-precision parts.
Caterpillar and Detroit Diesel have been customers since the 1980's. Aactron has been a long-time supplier to programs like the DDC Series 50 and Series 60 diesel engines and most recently the new DD series.
Our coating applications improve the function and extend the life of moving parts in power-trains, under-the-hood and interiors.
Manganese Phos Specs:
AAM MS-4035
Airtex MS5046
AxleTech STA 02-631
Baker-Hughes BCS-A401
Borg Warner 4400-447-009-A
Borg Warner SD-P-2211
Borg Warner Spec No. 95.1000-447-095
Bosch DE0645
Cadillac Gage Textron Spec 2004A
Case MS 90
Caterpillar 1E0281
Chrysler PS-3788
Chrysler PS-8890
Case-New Holland CNH 87556313
Dana Spec No. 507 (ES-PS-0507)
Dana.ES00010387-RevB(2006-2014).Mirco-CrystallineIronManganesePhos
DDC 072K0002
Delphi Diesel TI-1186
DIN 50942
Eaton ES-10001
Eaton TES-031
Ford ESB-M3P11-A
Ford WSD-M3P33-A1 and –A2
GE Transportation Systems P6D-EP15
Getrag GN4105
GM 4277M
GMW 15821
Honda DWG2340Z-RDG-0000
John Deere JDT 360
MPP-91099B (OEM = ?)
McLaren 23-00907-0007667-01 (ES 7667)
MIL-DTL-16232 Type M (DoD / US Military)
MTU MTV5006
Parco Lubrite Coat A or Coat B or Coat C
SAE-AMS 2481
SiemensVDO 40190694
Toyota TSH7502
ZF ZFN2016