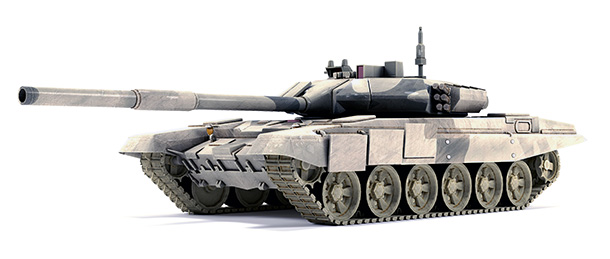 Aactron has been supplying the Defense industry since the 1960's and we are well-versed in testing & documentation requirements and routinely obtains process approvals saving customers time and expense.
Aactron boasts an extensive library of specifications and decades of experience dealing with military contract requirements for the United States and countries in Europe, Asia and the Middle East.
We offer all cleaning, pretreatements and finishes for steel, armor, aluminum, stainless steel and other alloys.
Aactron is an approved supplier to General Dynamics Land Systems and other Prime Contractors.  We are approved under the US-Canada Joint Certification Program
Military / Aerospace
CARC:
CARC Painting
MIL-DTL-53072
Solid Film Lube:
MIL-PRF-46010
SAE AS5272
MIL-PRF-46147
MIL-L-23398
Moly Lubes
Teflon
KEY SPECS:
MIL-DTL-53072 (CARC Painting)
MIL-PRF-46010 & MIL-PRF-46147 & MIL-L-23398 (Solid Film Lubes, Moly Lubes)
MIL-DTL-5541 and MIL-DTL-81706 (Aluminum Chromate)
MIL-DTL-16232 (Manganese Phosphate, Zinc Phosphate)
TT-C-490 (Cleaning & Pretreatments)
A-A-59464 & MIL-P-20689 (Plastisol)