application of manganese phosphate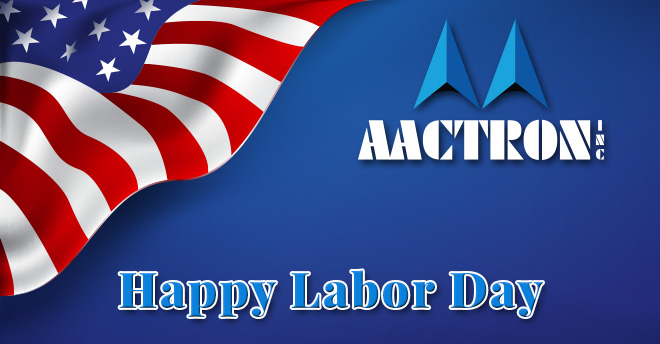 Reap the fruit of your labor and enjoy a well-deserved day off!
Tru-Coat of Flint, Michigan has long been one of the country's top technical specialists in the application of manganese phosphate processing highly sensitive internal working parts for suppliers like BorgWarner, John Deere and others.  Ron Loafman, founder and CEO of Tru-Coat developed the company into one of the top manganese phosphate job shops in the nation.  He has been instrumental in designing and developing several specific manganese phosphate processes for key drivetrain parts that end up in vehicles manufactured by Honda, Porsche and other high performance OEM's.
After many years of putting off retirement Ron finally decided to start enjoying longer visits with his family and extended vacations so an agreement was reached with Erik Kafarski CEO of Aactron for Aactron to acquire the assets, jobs and customers of Tru-Coat.  In the deal, which includes two automated processing lines, are various specialized racks, fixtures and handling equipment.  With this acquisition, Aactron will not only pursue adding to its already developed manganese phosphate base but also to enlarge its other product lines, like Alodine (pretreatment for aluminum), calcium modified micro zinc and other phosphates.
2016 – Summer